Countdown to Opening Day!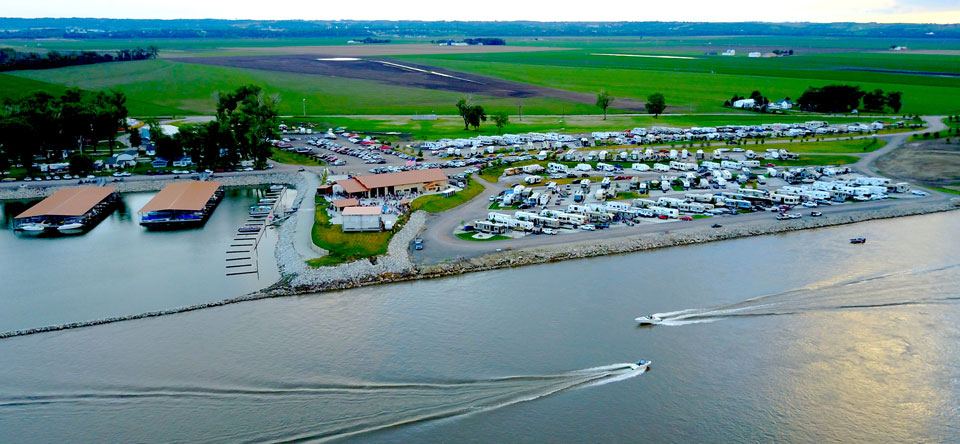 The Cottonwood Cove Marina & RV Resort MM651
"Home of the Watermelon"
Since the late 1960's, Cottonwood has been a HUGE name for Missouri River fun in Blair, Nebraska. Some things have changed but what remains is the vision of a great place for those who love the outdoors, love boating, biking, and camping. Relive the fond memories and make new ones at Cottonwood Cove.